Efficiency, Flexibility, and Customer Service. iMailTracking was built on these concepts, and they remain the primary source of innovation today. So, when our clients told us they could be more efficient if they had more flexibility when assigning mail classes, we put our development team to work.
On Monday, April 12, iMailTracking rolled out the latest version of our web ordering system at iMailTracking.com. Previous versions applied the same mail classes to all recipients in an order. If one recipient was getting a Certified letter, they all were. This worked for the vast majority of situations, but there are times when you need a little more flexibility to assign mail classes on a letter-by-letter basis. Now you can pick and choose the mail classes to your heart's delight.
This new feature is simple: After making the initial mail class selections for an order, users are given an opportunity to modify the instructions for any recipient before submitting the order.
Questions, or other ideas for making our service even better than it already is? Email us at iMail_Info@iMailTracking.com
Sincerely,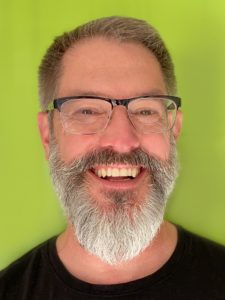 David Dutcher
858.768.2817
David.Dutcher@imailtracking.com