March 6
North County Trade Show & Leadership Luncheon
The Westin Carlsbad

Craig Aron will be attending the CAI San Diego Chapter Trade Show and Leadership Luncheon, which will cover Privacy Issues in Community Association.
SPEAKERS
• Laura V. Kwiathowski (The Law Office of Laura V. Kwiathowski) has specialized in the representation of community associations throughout Southern California since 1993. Ms. Kwiathowski has been practicing community association law for over 20 years.
• John MacDowell (Fiore, Racobs & Powers) has been a member of the California State Bar since 1983. He is the managing shareholder of Fiore, Racobs & Powers In the Firm's Orange County office, and is responsible for the supervision of all litigation for the Orange County office.
• Wendy Panizza (Keystone Ocean Hills Country Club) is the on-site general manager for the Ocean Hills Country Club in Oceanside, CA. Wendy's HOA career encompasses 15 years of on-site management for age-restricted gated communities.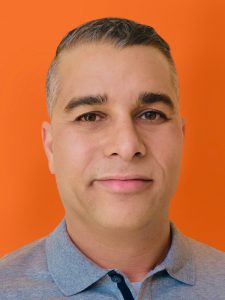 Craig Aron
310.963.3081
Craig.Aron@imailtracking.com
---
March 12-13
SOUTHERN CALIFORNIA LAW SEMINAR & EXPO – 2020
Disneyland Hotel & Convention Center
Craig Aron will be attending the CACM Southern California Legal Seminar at the Disneyland Hotel. With the theme ENLIGHTEN, this is an opportunity to expand your professional network and discover innovative products and services that help you stay competitive in the current business climate. There are also engaging learning experiences in a variety of formats, encounter diverse perspectives and explore new ways to guide and manage your associations.
WHY ATTEND?
• Build Your Career: The strategies you'll learn at the CACM Law Seminar will enhance your professional skills and help you to successfully guide your communities.
• Lead With Confidence: The 16 breakout sessions will provide innovative tools and resources you need to lead your communities in the future.
• Grow Your Knowledge: You'll hear a lot of wisdom from the presenting speakers. Each of them will share actionable tools and insights you can take back to the office.
• Expand Your Professional Network: More than a thousand managers and industry partners will be in attendance for the same reasons: to reconnect with current colleagues, to establish new business relationships and to move forward on their career path.
• Earn Up To 12 CEUs: Attend the Law Seminar & Expo and receive 8 CEUs for recertification. Take one of our three pre-seminar Ethics courses and earn an additional 4 CEUs.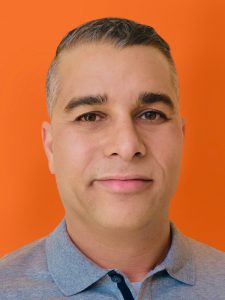 Craig Aron
310.963.3081
Craig.Aron@imailtracking.com
---
March 18-20
A360INC SOLUTIONS SUMMIT
The Westin Irving
Holly Baya will be attending the a360inc Solutions Summit in Irving, TX. The annual Summit is now CONVIA and serves as the industry's premier event targeting the technology and management needs of default services law firms and mortgage servicing organizations. Attendees are drawn from a360inc's law firm and servicing technology partners, including those on the CaseAware and VendorScape platforms, both technology solutions powered by a360inc.
CONTENT HIGHLIGHTS
• Analytics: Join this deep-dive session on the future of servicing using comprehensive analytics from the most respected sources of data in the industry. We will examine trends and discuss some factors participants may not have thought about.
• Round the Room: A two-hour deep-dive session is organized into four interactive "how-to" mini-sessions with CaseAware Account Managers guiding the learning experience. This hands-on exercise leaves attendees with not just one, but four new CaseAware skills to apply.
• Talking Tech: This tech conversation with servicers discusses standardization of data between default servicing platforms and law firm case management systems. Focused on actual resolution of data disparity, this session focuses on next-gen tech in the industry.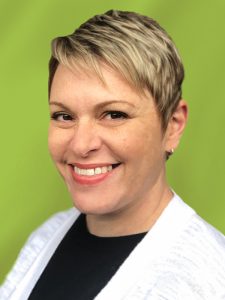 Holly Baya
904.403.0362
Holly.Baya@imailtracking.com
---
March 27
CID LAW SEMINAR
Four Points Sheraton, San Diego

Craig Aron will be attending the CAI-SD CID Legal Seminar.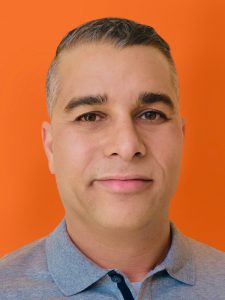 Craig Aron
310.963.3081
Craig.Aron@imailtracking.com
---