February 23-26
MBA's Servicing Solutions Conference & Expo
Hyatt Regency Orlando
The iMailTracking team, headed by Holly Baya, will be attending the MBA's Servicing Solutions Conference & Expo in Orlando.  This conference is a premier event for servicers, default managers, attorneys and other industry vendors,  and offers ample opportunities to discover new solutions, share business solutions and connect with industry peers in new ways.
Why Attend MBA's Servicing Solutions Conference & Expo
Reinvent Your Operation – Meet with hundreds of exhibitors in THE HUB and get hands-on access to the latest services that will take your business to the next level.
Connect with Industry Peers – Make connections during interactive sessions and  networking events.
Be Inspired in Interactive Sessions – You've asked for it and we're delivering – more interactive sessions to learn from experts and collaborate with peers.
Apply What You've Learned to Your Business – Leave MBA Servicing20 with ideas for cost savings, operational efficiencies and structural improvements that you can implement all year long.
We hope to see you there!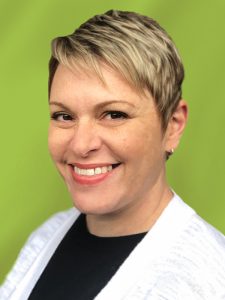 Holly Baya
904.403.0362
Holly.Baya@imailtracking.com
---
February 25
CAI-CHANNEL ISLANDS CHAPTER – LUNCHEON
Los Robles Greens
Craig Aron and the iMailTracking Team will be exhibiting at the CAI Channel Islands Chapter Luncheon.
The topics of the luncheon:
• To Sue or Not to Sue – Enforcement Disasters
• Responding to Claims of Neighbor-to-Neighbor Harassment
• Directors and Officers Insurance – When to put a carrier on notice for a potential claim.
• How to identify hidden dangers such as dry-rot, mold and water intrusion before it becomes a larger expense
• When water pipe leaks occur, what is covered?
• Controlling Common Pest Control Challenges
Stop by and say hello!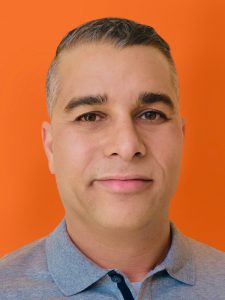 Craig Aron
310.963.3081
Craig.Aron@imailtracking.com
---
February 28
CAI-GREATER LOS ANGELES CHAPTER – CEO SUMMIT
Terrance Resort
The iMailTracking team, headed by Craig Aron, will spend the day with management company CEOs at this high-level one-day executive meeting.
For the third time, CAI-Greater Los Angeles Chapter (CAI-GLAC), a leader in building better communities and educating professional community managers, invites you to a special, one-day high level summit for management company CEOs and their senior executives. Experts will talk about profitability and enhancing the customer experience, managing change successfully, building high performance teams with accountability, and ways to positively influence the physical and mental health of your employees.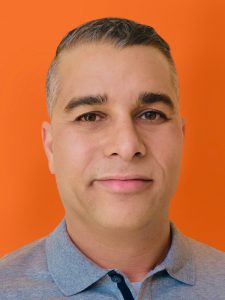 Craig Aron
310.963.3081
Craig.Aron@imailtracking.com