June 7–9
USFNdustry Forum
Mariott City Center, Charlotte, NC
iMailTracking's Holly Baya will be a speaker at this year's USFN Forum, as part of the Exploring the Emerging Trends in Technology panel.  The USFNdustry Forum is the industry's go-to event for the mortgage servicing industry today. Discover an all-new mix of educational sessions focused on finding efficiencies, growing effectiveness and responding to the current environment in processing files.
More networking opportunities than ever before allowing USFN members and clients to meet in one place and develop collaborative solutions together.
Hope to see you there!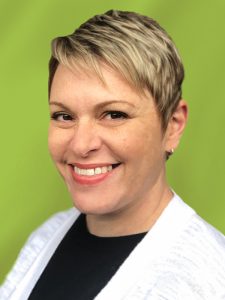 Holly Baya
904.403.0362
Holly.Baya@imailtracking.com